In outdoor clothing, in warm clothing, fleece pants play a very important role, occupying an unshakable position. The fleece fabric is light in weight, excellent in warmth retention, and has the advantages of not absorbing sweat and wicking perspiration. The price of catching fleece varies from tens of pieces to several thousand yuan. The brand factor is thrown away here. In fact, the quality of the fleece itself directly affects the price of the fleece.

Patagonia (Patagonia) Ms R4 Jacket: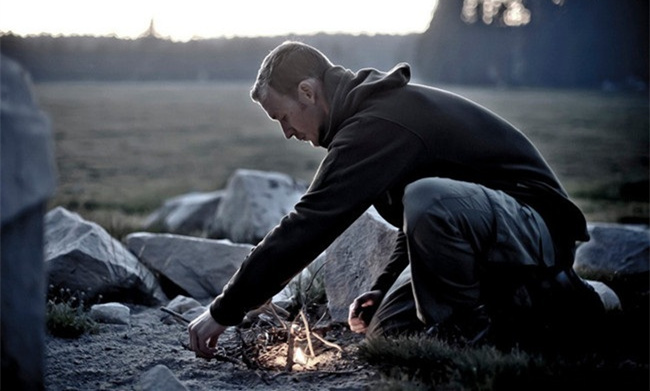 In the industry, when it comes to fleece clothes, the best brand is patagonia, and Patagonia's R series fleece is well-known throughout the outdoor sports world. For more than a decade, the R series has been the leading technology in the fleece fabric industry. It offers different wind, breathable, warm and lightweight fleece families according to different needs and applications. According to the weight of the fabric, the R family currently has a total of 5 members, namely R4 (windproof warmth), R4 Lightweight (lightweight version of R4), R3 (high loft warmth), R2 (medium warm), R1 (basic Keep warm).

Ozark (Ozark) fleece hoodie 312389: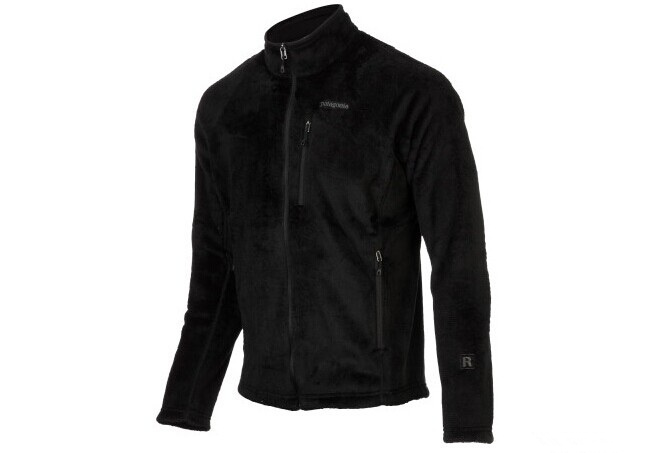 Multi-purpose warm jacket, suitable for spring independent wear, to meet the needs of general hiking, camping and other activities. The drawstring of the shirt can be adjusted to be elastic, to meet the requirements of outdoor enthusiasts, and the unique laser pattern design of the front chest.

Adidas TX ICESKY LS outdoor sweater: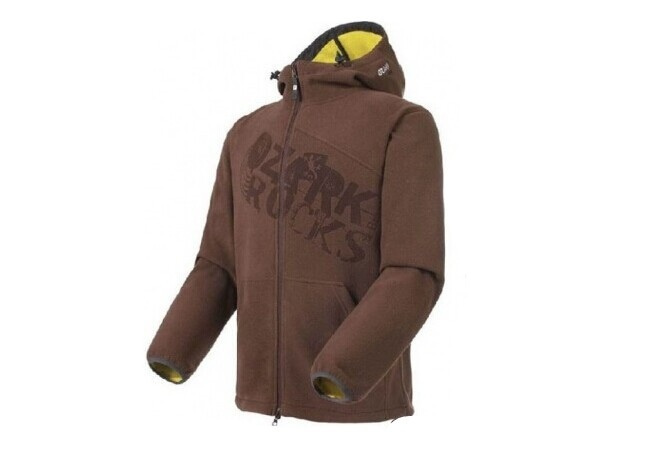 CLIMAWARM is a lightweight, breathable insulator that keeps the body dry and comfortable during the cold season. It maintains a body-to-face between the body and the garment through a high-density woven fiber heating flow. The system, while leaving enough space to allow the body's perspiration to be excreted by evaporation.

KAILAS Windproof Fleece (Royal Wind):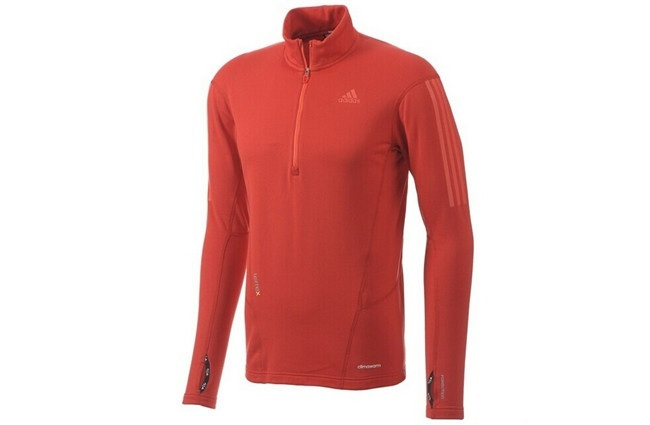 This windproof jacket has a windproof and quick-drying fabric on the outer layer, which is water-repellent and oil-proof. The inside is made of short velvet material, which is breathable and warm, and comfortable to wear. It is suitable for winter long-term hiking, winter travel, business travel, etc. It can also be used for daily use in cities in early spring and autumn and winter.

Decathlon 49 yuan god clothes: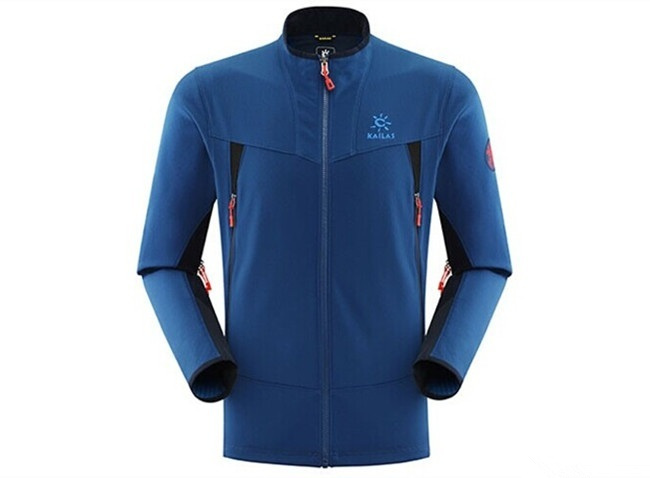 The majority of netizens dubbed the gods, Decathlon 49 yuan caught fleece Quechua. It is well known at a low price and a high sales volume on Taobao.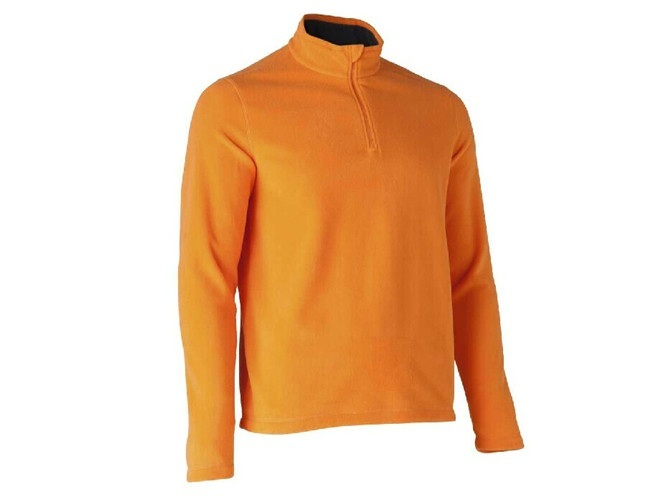 FAQ
1.Question: Do you have other products not listed online?
Answer: MOVEPEAK has many, many pet supplies items not featured on our website. Since we keep developing new products for our customer and in order to protect their benefit, we won't post many new designs on our website.

2.Question: How do I place an order?
Answer: When you find Cat Tree/Scratching Post you would like to purchase, please find our sales specialists and send your order requirement to our email. If you prefer, you may give us a email.

3.Question: When will I receive my order?
Answer:Cat Tree/Scratching Post Production time depends on the product you order. Normally we give 30days lead time as production and shipping is based on the desination port distance. If you order some regular items which we happened to have stock, it would be very fast.

4.Question: What are Cat Tree or Cat Scratching Post sample charges and express charges and lead time?
Answer: These are MOVEPEAK Pet standard charges for the set-up of specific product equipment used to produce your sample. Different design and material may cause different moulding charge, the sample cost of all items, we will charge of 1.5 times of quotation cost, the express fee will be bear by our clients.Of course all sample fee (don't include express fee)will refund when you place a order that quantity can reach our MOQ of each item. The sampling charge exclude mould charge and printing
Platform charge.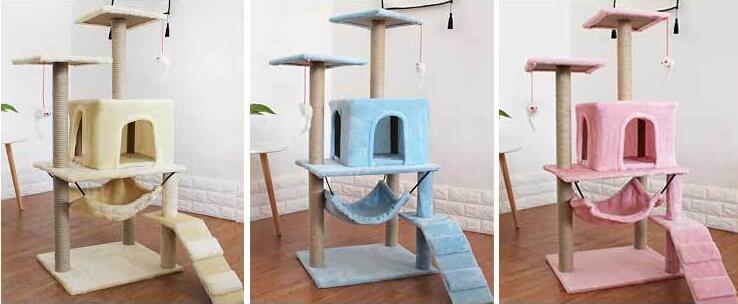 5.Question: Can I use copyrighted material of this Cat Tree/Scratching Post?
Answer: Customers are totally responsible for obtaining rights to use any logo, trademark, service mark, artwork, name, photograph, statement, illustration or any other intellectual property on the products purchased by the customer. Angel Love Pet shall not be held liable for the unauthorized use of any art, logo, trademark or copyright printed on any item ordered by the customer. The customer agrees to hold Angel Love Pet harmless from any claims, suits or actions alleging that the products purchased by the customer violates or infringes on any rights of any third party.

Cat Tree,Cat Scratching Post,Tall Cat Scratching Post,Big Cat Scratching Post
Ningbo Movepeak Pet Supplies Co.,LTD. , https://www.pet-supplies-factory.com