First, the first is to smell, use the nose to smell whether the floor contains an odor, the quality of qualified PVC flooring is no smell. And those floors with low quality contain formaldehyde.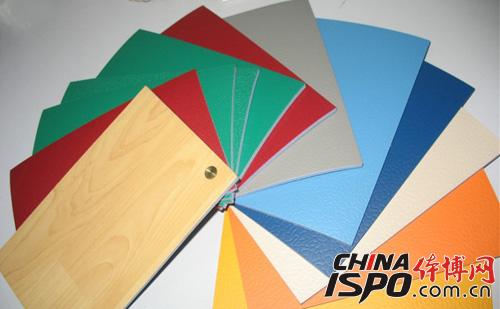 Second, we can use the dirty soles scratched on the floor surface, leaving traces of dirt on the floor, wipe with a cleansing cloth, if not clean or not thoroughly cleaned, indicating that the floor of the poor stain resistance.
Third, we can use the fingertips, tip or some other sharp objects to pull the floor surface to test the wear resistance of the floor, the line scratches are not obvious that the poor wear resistance of the floor.
Fourth, you can use a knife to cut the floor to test the stability of the floor, if the floor is easily cut, it shows that the floor does not have a glass fiber layer, such a poor floor stability.
Fifth, test the acidity and alkalinity of the floor, you can drop alcohol, oil, and a small amount of hydrochloric acid on the floor surface. After one day, observe whether there is obvious aging phenomenon on the floor surface, and some show that the floor is very poor in acid and alkali resistance.
6. Test the antibacterial property of the floor, place items that are easy to mold, such as bread, on the surface of the floor, and place the floor in the shade. After about two days, observe whether there are signs of mold growth on the floor surface. This indicates that the floor is not very resistant to bacteria or bacteria.
These methods for detecting floor quality can help customers purchase PVC plastic flooring simply, and they also learned about PVC flooring, allowing customers to purchase the highest quality floors in the shortest possible time.
Related Reading:
"Detailed maintenance method for pvc plastic floor"
Http://
Aquarium series of pillows, a wide range of products, each kind of fabric is not the same. Its main materials are plush fabrics and PP cotton filler. According to different types, it can be divided into: whale pillow, dolphin pillow, shark pillow, octopus pillow and a series of aquatic animals pillow. The company produces plush toys for many years, we have a professional designer, you can design according to your requirements, you only need to provide pictures (physical or plan) can be customized. All the products can be added with cloth labels and LOGO embroidery, so that each product can carry the company's information, have its own brand, and the gifts are more valuable, thus improving the popularity of the enterprise. Our products are exported to Japan, Europe, America and other countries. All raw materials are environmentally friendly. As people is right the ceaseless pursuit of high quality life style, Aquarium Series Pillow sells especially in aquarium. The application in adornment of contemporary household is more and more. Aquarium series of pillows is a girl's favorite, but also the children's favorite toys.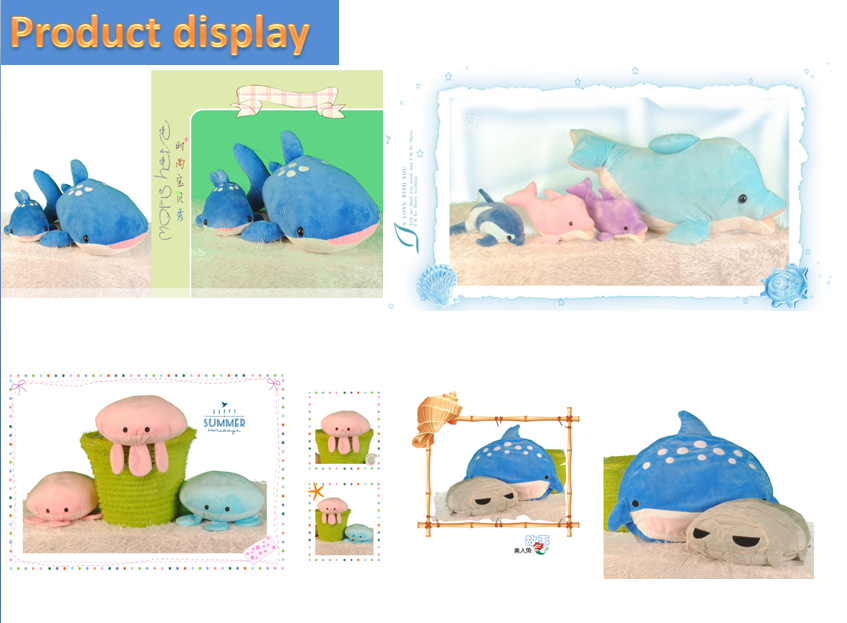 If one day there are no pillows at home, maybe you will feel a kind of inexplicable loss. Because it gives you more than just eye decoration. When you are tired, putting a pillow behind your waist can alleviate back panic and relieve body fatigue; walking more, putting a pillow under your legs can gently relieve leg discomfort; watching TV, holding a pillow in your arms, a more warm and comfortable. With what you like, reading, chatting, listening to music, drinking coffee and even falling asleep, happiness must surround you. The reason why pillows convey warmth is not only the visual feeling of color patterns, but also the touch of cloth. Rabbit hair, plush, can give people a gentle touch, just according to personal preferences and changes in time. Color is the most important factor in people's understanding of things. For pillows, color is their biggest selling point. In the cold color of the home environment, brightly colored pillows can bring very good conditioning effect. From the most popular fashionable colors such as orange, orange, azure, pink and purple, it can be seen that bright and moving pillows are always the preferred choice. Of course, color matching is also very important, stripes, lattices and so on will bring elegant atmosphere to the home. Some people love pillow, not only because it can dress up the room, bring warmth, but also because it can show personality. The usual pillow is no longer confined to square, square and square shape, round, long, animal, cartoon, more and more shapes can capture different personality factors. In terms of color and appearance, it also incorporates more fantastic ideas, such as embroidery, Pearl flowers, feathers, beads, tassels, ribbons and even the use of stones, so that small pillows become the spirit of full personality. Although it is only a small accessories, but it is easy to lock the eyes, even ordinary furniture, may also be due to the participation of several pillows to change monotonous. The use of different color pillows can also play the role of visual segmentation of space. For example, you like free space to connect the living room, dining room and balcony of your home, but only need to put orange pillows on the dining room, a blue pillow on the light sofa of the living room, and a cane chair or chair on the balcony with flower pattern pillows.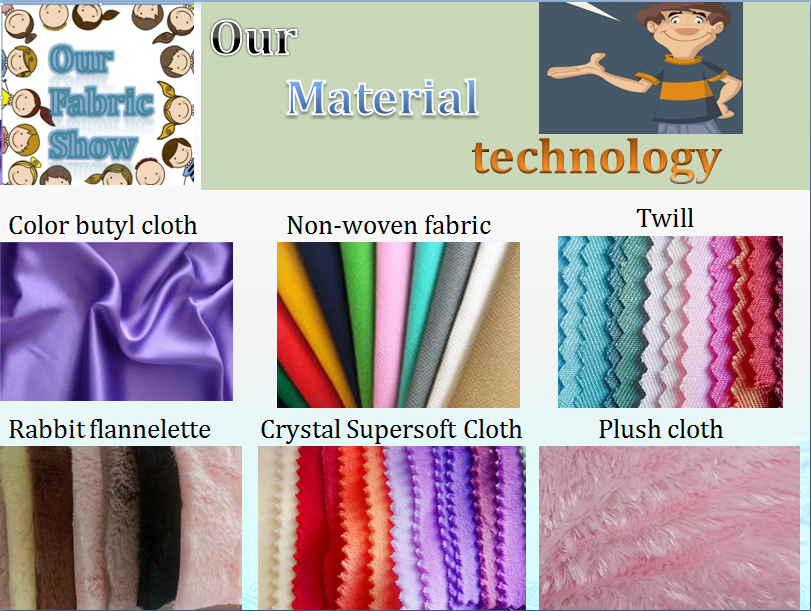 1.Yarn-dyed cloth: the structure of the silk thread is well shaped. The appearance is similar to 5 pieces of satin and 8 pieces of satin. The density is better than 5 pieces of satin and 8 pieces of satin. Specifications are generally 75 * 100D, 75 * 150D and so on. The raw material of tinted cloth: it can be cotton, blended or polyester, or pure chemical fiber, which is formed by the different organization of the fabric. The product that lubricious ding bu makes popularity is wide, glossiness drape feels good, feel soft. Elastic colored butyl cloth "adopts polyester FDY dayou light 50D*DTY75D+ spandex 40D as the raw material, and USES satin weave weave in the jet loom. Because the warp thread adopts dayou light silk, the cloth surface has charm, and occupies a place in the recent fabric market with the advantages of lightness, smoothness, elasticity, comfort and luster. Polyester low-elastic silk is the raw material, the fabric structure USES satin plain grain to change the texture, woven on the air jet loom, grey cloth and then after desizing, pre-shrinking, softness and other treatment, the fabric permeability is particularly good, and feel soft and smooth, fabric width is 150cm. Design and color d set comfort, modern sense, artistic sense in one of the new fabrics
2. Non-woven fabrics: They are directional or random fibers. They are a new generation of environmental protection materials. They are moisture-proof, breathable, flexible, light, non-combustion-supporting, easy to decompose, non-toxic, non-irritating and colorful.
3. Twill: various twill fabrics are used to make the surface of the fabric show oblique lines formed by warp or weft floating lines. Twill is a medium thickness denim, there are two kinds of thick, fine (20-40 pieces), are using 2/1 left twill organization, texture than plain cloth slightly thick soft, front lines clear.
4, rabbit wool: rabbit wool fiber scales are relatively smooth. Soft sex, hygroscopicity, do not have a ball, also be rabbit flannelette material underwear rises in recent years one of main reasons. Rabbit hair belongs to amino acid protein fiber, which is similar to the composition and structure of human skin, has a good skin-friendly feeling, and has the function of maintaining animal life.
5, crystal super soft wool surface to be more delicate, feel better. High density between fibers, strong three-dimensional sense of hair, beautiful appearance, compared with the original super soft, glossiness is higher, feel more soft and thick, fine texture, environmental protection and so on.
6, wool fabrics have a velveteen, velvet, velvet, cluster flannelette, polyester silk fabrics flannelette flannelette, knitted fabrics, cotton fabrics flannelette velvet, velvet fabrics, warp knitted fabrics flannelette (new varieties, with 50 d polyester yarn and polyester FDY such DTY75D / 36 f/strong mesh as raw material, using the knitting chain structure, fabrics successively after scouring desizing, finalize the design, dyeing, softening, stenter stereotypes, such as deep processing), hole ring flannelette, super soft plush cloth (the latest varieties), short plush cloth (the latest varieties)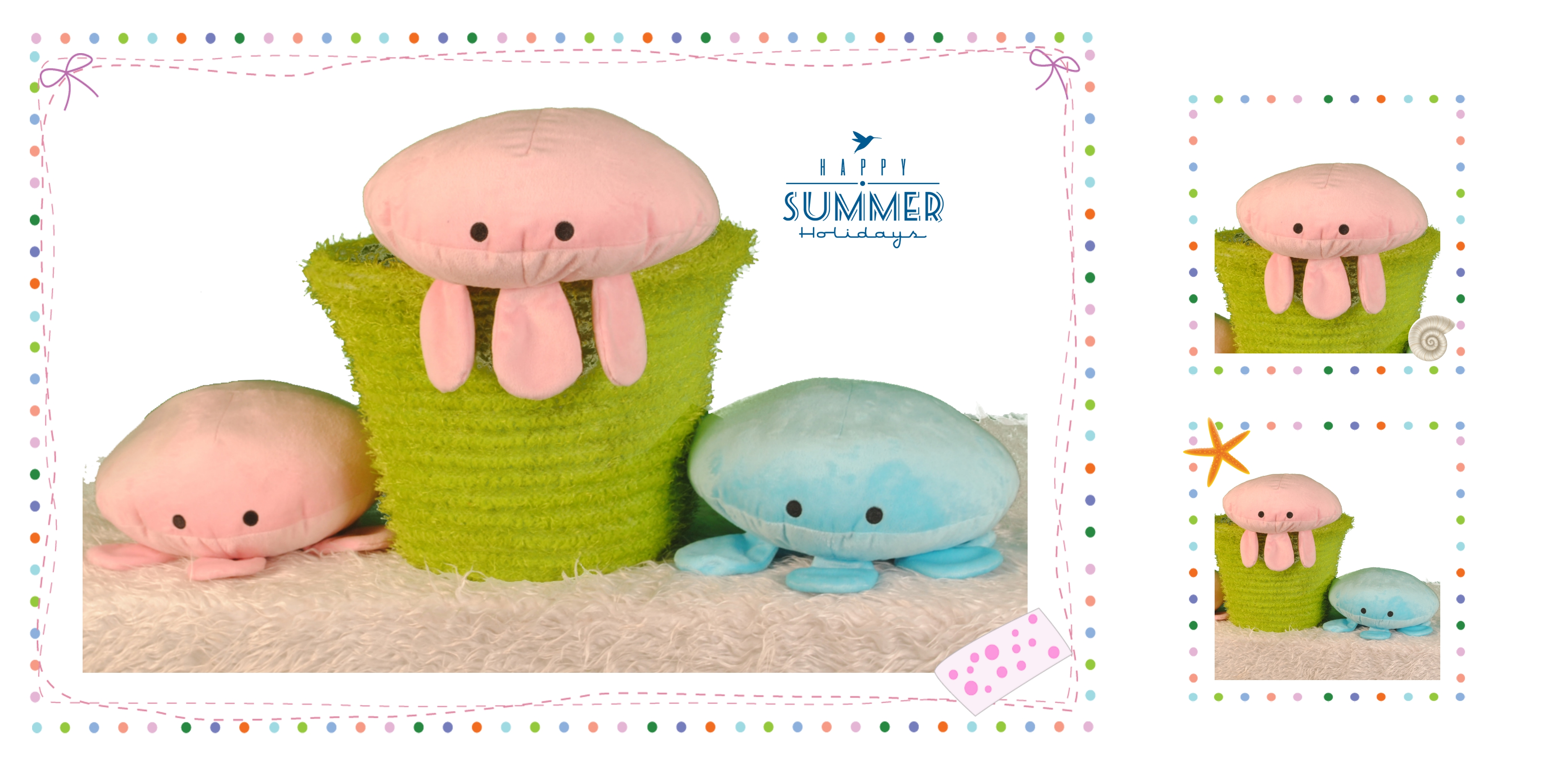 Our company is equipped with advanced production machines and complete inspection machines to improve production efficiency and quality. Our aim is to provide the best service, the fastest delivery time, high quality products and low price quotation to all customers.
Aquarium Series Pillow
Aquarium Series Pillow,Doll Aquarium Series Pillows,Travel Aquarium Series Pillow,Soft Plush Dolphin Pillow
SHEN ZHEN HAO XIAN LONG TECHNOLGY.CO.,LTD , https://www.haoxianlongtoys.com