Every holiday, the woman's pain is that she can't receive a gift, and the man's pain is that she can't choose a gift on the holidays. Every year, there are always times when men are racking their brains to find gifts in the world, but they have not bought gifts because of the difficulty of choosing and the lack of wallet balance. Valentine's Day, Qixi Festival, Women's Day, Christmas, New Year's Day, Spring Festival; Love Anniversary, Wedding Anniversary, First Kiss Memorial Day, Birthday··· A big wave of gift demand is coming, think about it is also drunk.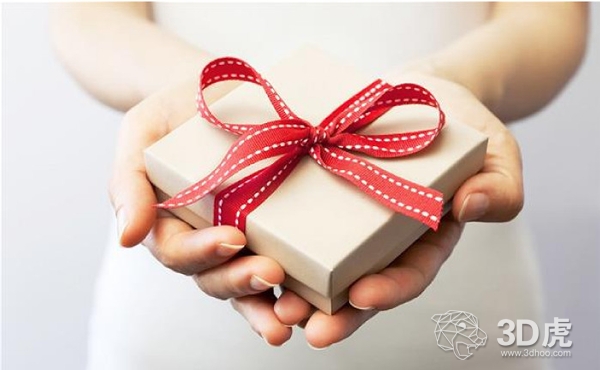 At this moment, 3D printing comes to save the field! Recently, the famous 3D printing service provider Shapeways launched its 2015 Annual Gift Guide (Shapeways 2015 Gift Guide). The gift guide will be presented in different categories, such as women's jewelry, holiday decorations, home decoration design, and daily necessities. These products also offer price classifications, such as less than $25, less than $50, more than $100, etc. For more information, you can visit the official website of Shapeways. The following small series gives you a brief introduction to several of them.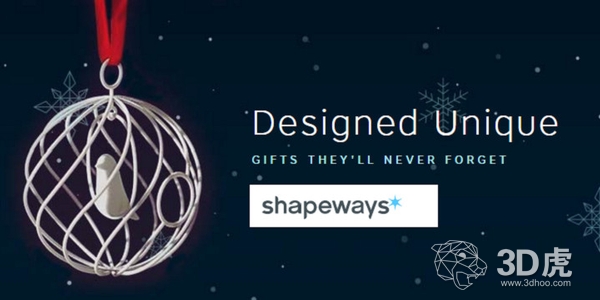 Jewelry customization
Shapeways' jewellery customization services include: earring bracelet customization, pendant design, keychain design and 2D to 3D services. With these services, you can engrave your name with an abbreviation on your pendant, or add your own pet's avatar to your keychain, or convert a 2D sketch into a 3D-printable format.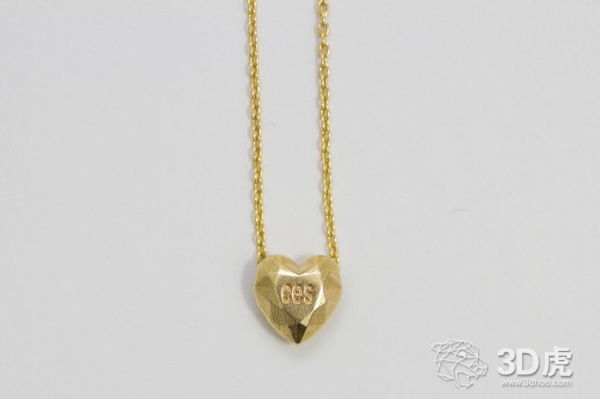 Daily necessities
When it comes to giving women gifts, many men will think of flowers for the first time, both romantic and cheap, and they can capture the hearts of most women. Since you often send flowers, why not customize a chic vase on Shapeways? It is also possible to add any DIY component to the design. The picture below is a 3D printed vase with a white mesh design on the bottle mouth, so that each flower has a blooming space.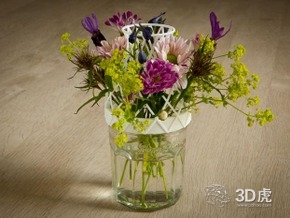 Digital product accessories
As we all know, the replacement of digital products is particularly fast, and often has not enough money to buy iPhone6, 6S will be listed. If you have a "wallet balance shortage", you may wish to customize a special digital accessory for your loved ones, such as headphones made with your own avatar, cool mobile phone case and so on. The picture below shows a mobile phone holder on Shapeways, which is brightly colored and looks good. When not in use, you can also put it in the window as an ornament.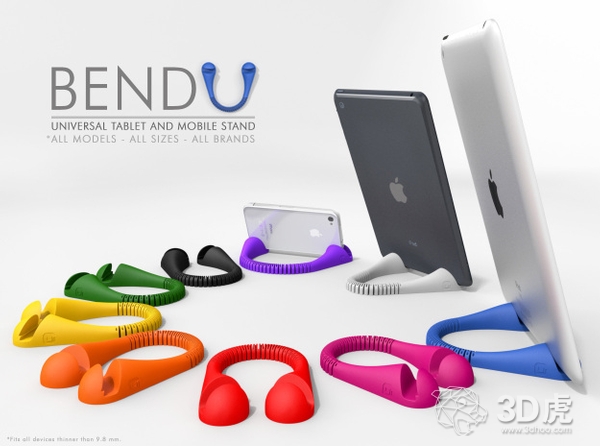 Creative Gifts
If your boyfriend or girlfriend likes to drink, it is also a good idea to send a unique bottle opener as a gift, which can express love, because it is a unique and exclusive design, and saves money and choice for buying gifts. The energy of the gift.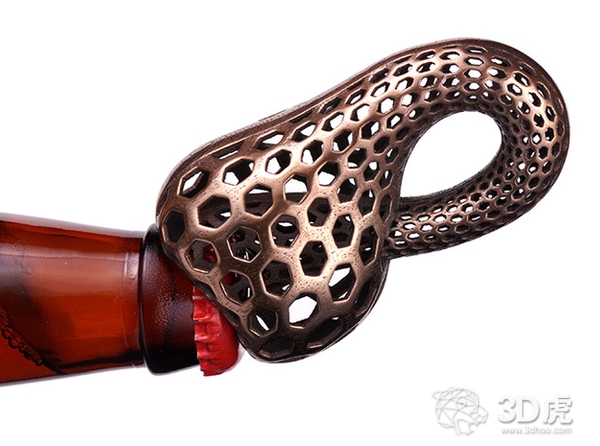 If you don't have the gift you want in the above categories, you can visit Shapeways to go to Haitao's favorite objects and use 3D printing to customize a thick "love" for your loved ones.
(Editor)
Wooden Storage Boxes,Jewelry Storage Boxes,Wooden Sunglasses Box,Wooden Organizer Box
CSL WOOD ART FACTORY , https://www.cslwoodart.com